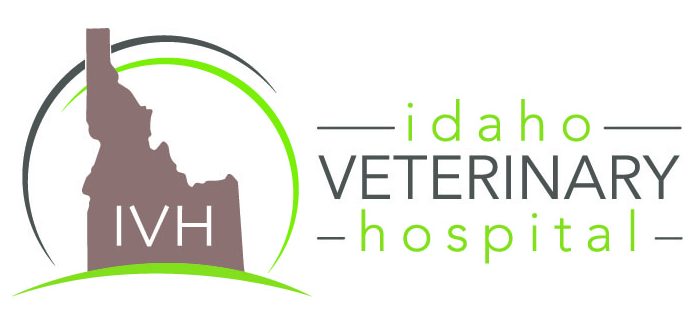 Our staff at Idaho Veterinary Hospital wants to provide the best pain management for your pet. With this in mind, we have added the latest technology for joint pain, platelet rich plasma therapy (PRPs); an injection of PRP directly into the affected joint(s). This is a technology that human medicine has been using for years, which has recently become available for pets as well. This therapy and the best dog joint supplement are recommended for use in almost any arthritic joint and can be especially helpful in joints that are in the early stages of arthritis.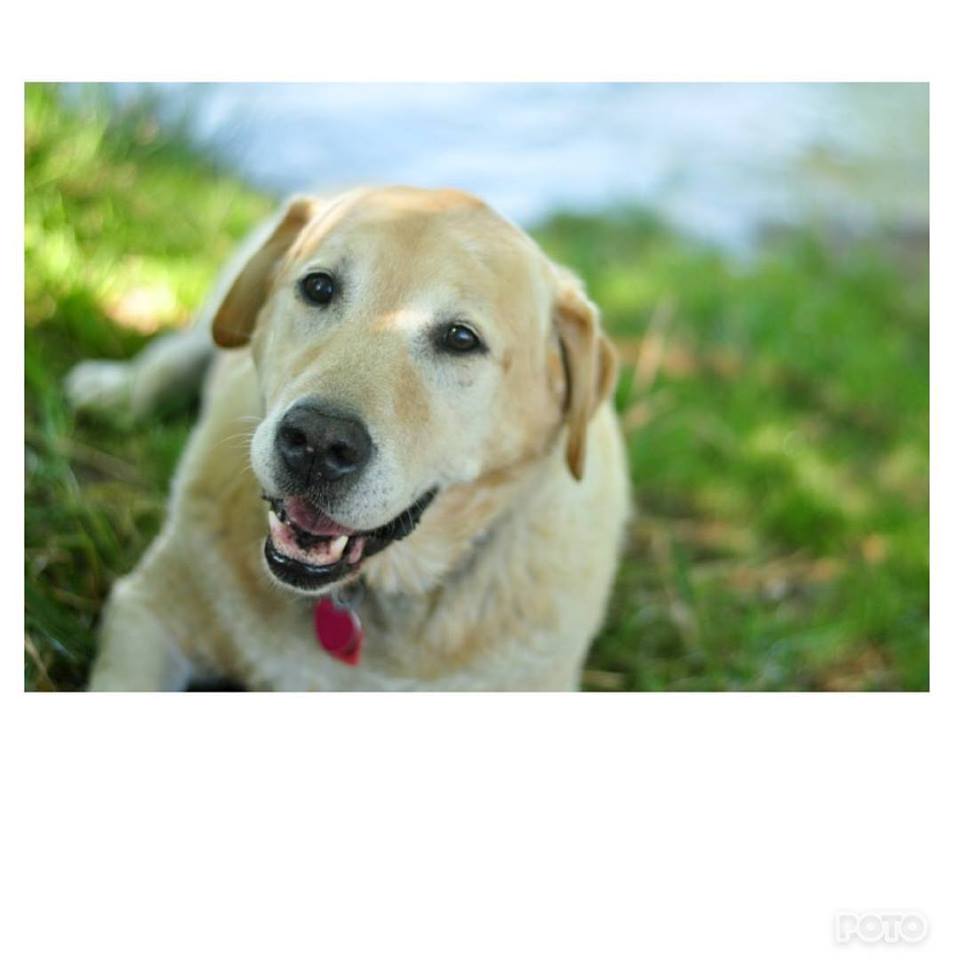 PRPs provide targeted therapy to reduce inflammation in specific joints which can dramatically reduce pain. What's really exciting about PRP therapy is that it's "biostimulatory". This means it actually aids in repairing the damaged tissues and therefore improves strength and provides greater mobility. Most importantly, it is safer than anti-inflammatories.
Treatments require only a brief anesthesia and your pet can go home the same day. PRPs take a couple weeks to improve lameness, and you shouldn't expect to see same day improvement; however, effects can last 6 months to 2 years. The reason that improvement isn't immediate is because the platelets are helping the body to repair itself, which takes some time. Our biggest goal with PRPs is to cut down on patient pain and chronic medications.
Fortunately, we have many tools for pain management (what is called multimodal) including anti-inflammatories and pain relievers. However, adding PRPs to our treatment protocols should help reduce the need for these. Additionally, PRPs can be combined with laser therapy to provide additional anti-inflammatory effects that are not drug dependent. These therapies, when used individually or together, can help reduce the amount of chronic medication a pet will need.
For more information on this treatment modality, please contact any staff member, we will be happy to help answer your questions
John Calhoun VMD Sam Cavender DVM
Jennifer Pearson DVM Rebecca Hopwood DVM
Jennifer Hacker DVM Ann E Mueller DVM